RELAX

REFRESH

RENEW
—
We are OPEN!
—
We are currently updating our website, but are now open for business again.
—
CONTACT US NOW

we're all about you…
...we offer a full range of hairdressing service for everyone.
Our Team are passionate about what they do and all of stylists are all
'SRH' State Registered Hairdressers.
The prices reflect levels of experience expertise and skill.
We offer Free consultations and skin test.
All colour services requires a skin test at least 48hrs before the appointment.
from top to toe
Yes we do hair—in fact we do fabulous things with hair—but we also do so much more. We are passionate about people and making you look good and feel good quite literally from top to toe.
So for anything hair or beauty related, for you, her or him, browse through our ABOUT YOU section or drop in for a coffee.
the personal touch
Meet Leigharne, pronounced "Lee-Anne" (but "Lee-Arne" is fine too). Leigharne is the Salon Director, senior stylist and owner of The Hair Business. An award-winning business woman, Leigharne started the salon back in 1992 to provide a welcoming and relaxing environment where customers could feel as good on the inside as they are made to look on the outside.
only the best
We only ever use high quality products in the salon and have made it our business to know which hair and beauty products are worth their weight in gold without costing the Earth. So as well as stocking an excellent range of the finest premium brands, we are always happy to advise on the best products for own unique requirements.
ask away
If you've any questions or would like to discuss availability of any of our staff then you can either phone our Cowbridge salon on...
01446 775760
or our new Penarth salon on...
029 2240 4422
If you'd rather speak to someone face to face please do just pop in when you are next passing — we're always glad to help in any way we can.
get in touch
Simply hit this button if you want to know our opening times, where to find us, or if would like to email us. All the information you need is right here at the click of this button...
01446 775760
18 HIGH STREET
COWBRIDGE
CF61 7AG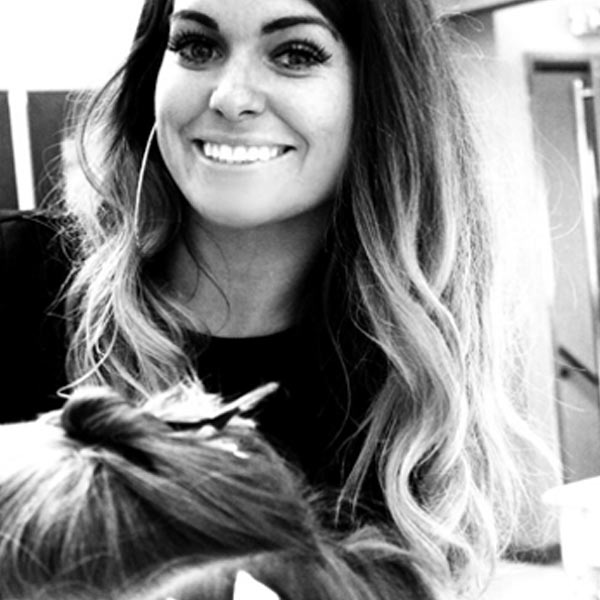 029 2240 4422
2 ROYAL BUILDINGS, STANWELL RD
PENARTH
CF64 3EB